How to make sure your data and development are keeping up to date
Internet tracking protections have brought various changes to our browsers and the pace of these changes is only increasing. Staying up-to-date on the latest browser privacy changes is crucial in preventing loss of data or inaccurate data.

In this recording, Search Discovery's Cory Underwood discusses the latest browser landscape news. In "Keeping Up With Browser Privacy Changes," Cory reviews the current state of the industry, how these changes are impacting browsers now, and what we could expect to see in the future.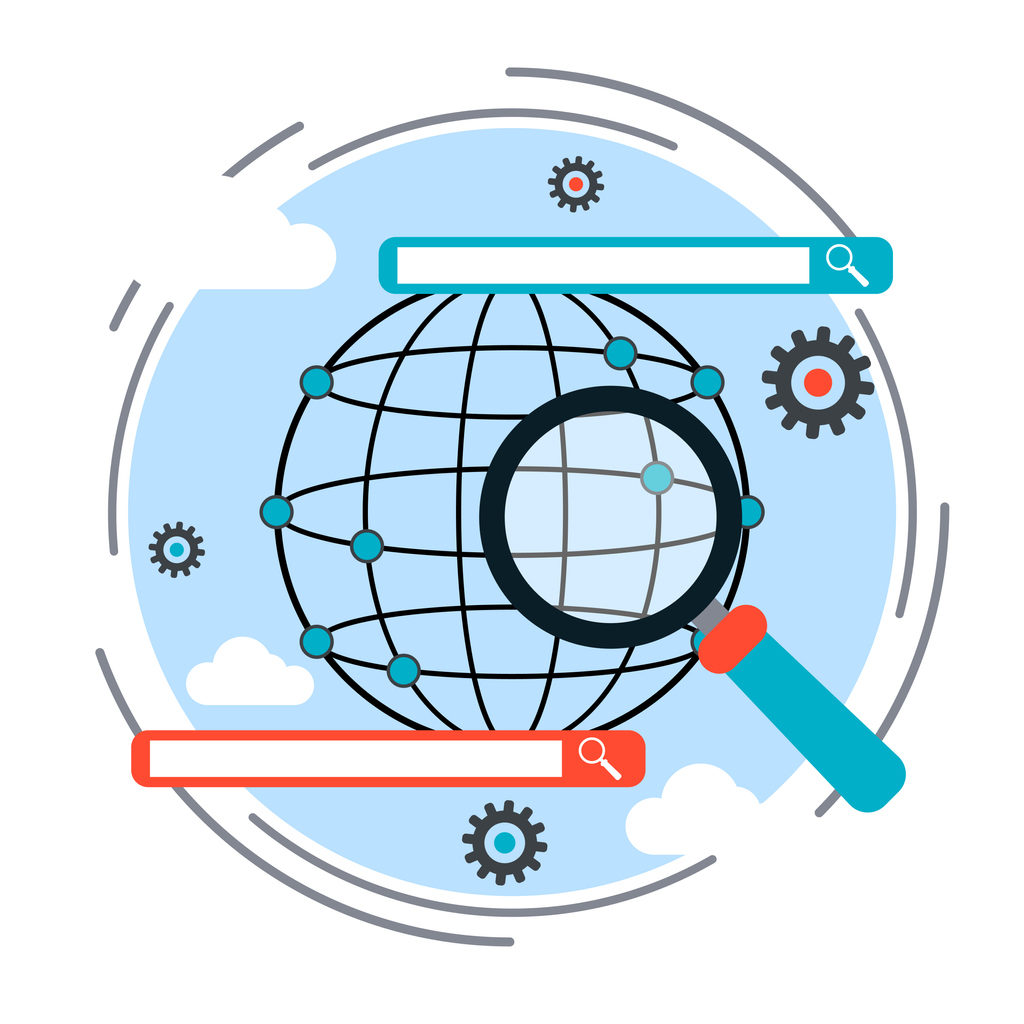 Fill out the form below to view your free webinar